Carlos De Sousa
CEO and Founder
Carlos is a licensed agent registered by the CSA, Canadian Soccer Association under the new FIFA rules governing licensed agents.
Founded CDS Soccer Inc., in 1998 and has diversified the range of operations in several countries in all 5 continents, thanks to a network of solid and serious contacts all over the World.
A decendent from a portuguese family, speaks fluently english, french, spanish and portuguese.
Martin Davis
Manager
Martin is the founding member of the company.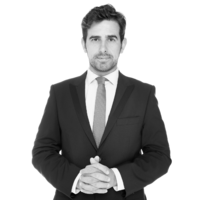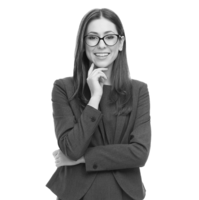 Mary Mitchell
Manager
Mary started working in the company 5 years ago.